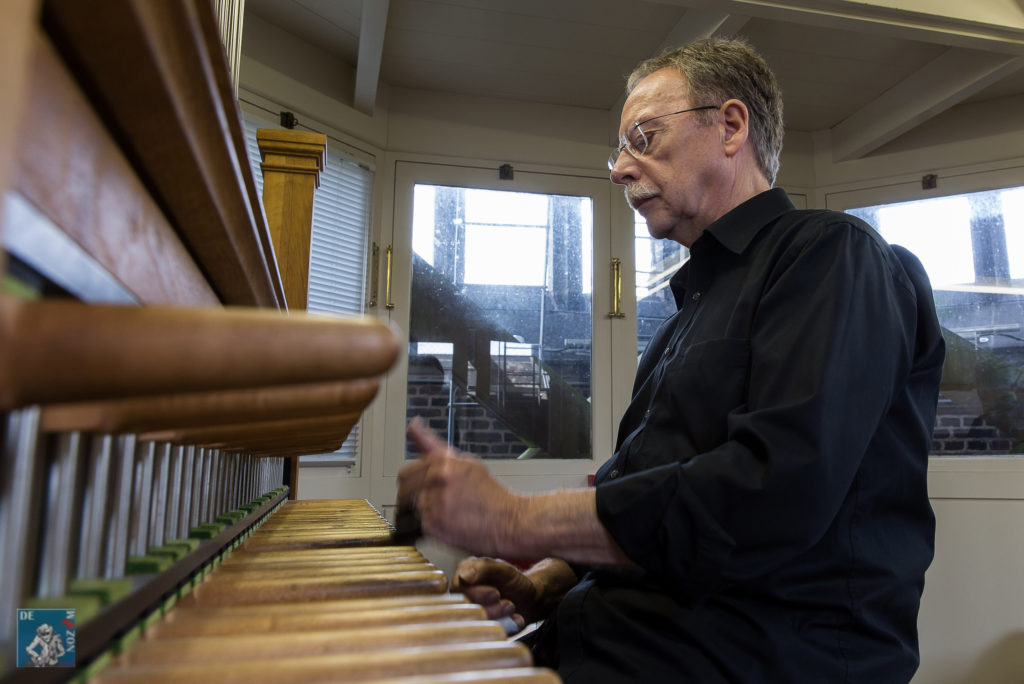 Carillon OLV Toren, Amersfoort, NL 
Welkom bij SingingBells.com. Hier vindt u meer informatie over dit uniek instrument en de beiaardier. U bent steeds welkom om eens te komen kijken en luisteren. Geniet ervan!
Welcome to SingingBells.com where you will find some information on this fascinating instrument and the artist. You're always welcome to come by and listen. Enjoy the music!
Joannes M. Thuy, PhD